Many people are thinking about the possibility of obtaining an additional useful skill or even mastering a new profession from scratch online. And on the issue of online education, 2021 became a turning point due to the quarantine conditions. The realities of modern life can lead to a serious change in the field of education in the future. Humanity is already switching to such kind of education, and the quantity and quality of distance learning technologies will only grow in the future.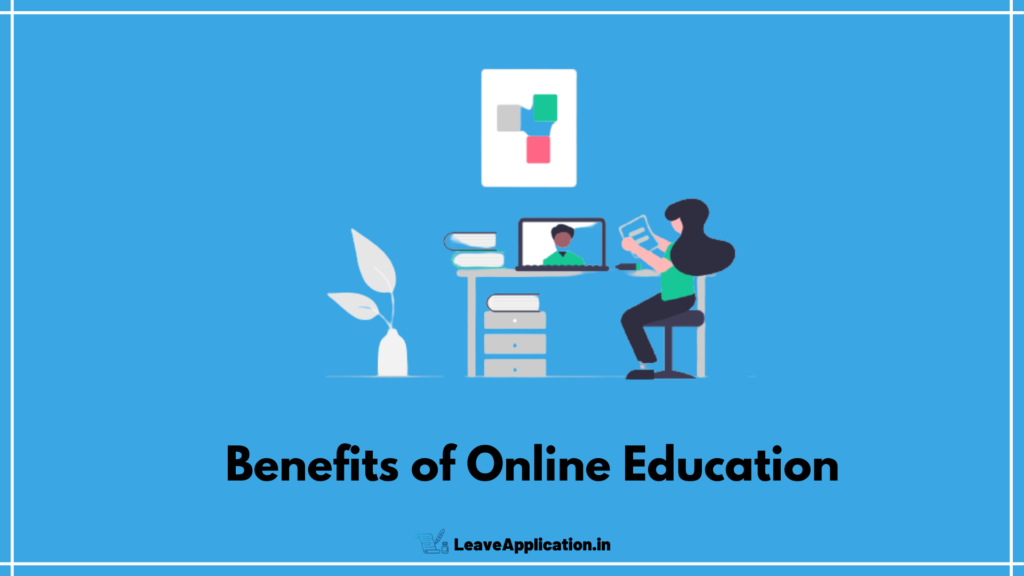 Is it worth spending money and time on online education? Are such investments in your future justified? Or can the same result be achieved with self-study?
Online Learning Forms
Online education is one of the main trends in the development of educational technologies today. Among the variety of forms of online education, everyone can choose the most convenient and appropriate form for themselves. We will give a shortlist and description of the most common types of online learning.
Lectures and video tutorials
Many prestigious universities in the world and specialized educational resources publicly and free of charge put in open-access collections of the best teaching materials and courses of lectures by eminent professors. They can be "attended" by students from all over the world. High-quality and prestigious education has never been so affordable.
Training
Participants in online training acquire new knowledge, practicing it in different life situations. In the corporate environment, training and online courses aimed at improving qualifications, developing useful business skills, and personal growth are very popular.
Webinars
This is a type of web conferencing and a popular format among coaches when one or several expert speakers broadcast, and communication with the participants is carried out via chats.
Online courses
Students don't physically contact group mates, completing the assignments received through the video lessons and getting feedback from the teacher. For a certain time, you can gain knowledge on a chosen topic.
The Benefits of Online Education
Saving. With a detailed calculation, most courses, even the most expensive ones, will cost less than studying at a university for about 5 years. And in some cases, you don't pay someone for anything. Therefore, you don't risk your financial well-being. You don't need to pay for books, school uniforms, and other things. All textbooks and manuals are digital, and you can study and receive education online even in your pajamas.
Your schedule. With self-study, you can learn at your own pace. If you are on vacation now, then you can study even all day long. If you have a busy working day — you can have a rest, without thinking about homework and other important points of education. Moreover, you can order help at DoMyEssay.net if you don't understand something or don't have enough time. And if a lesson was missed, its recording can be viewed at a convenient time.
Concentration on the essentials. If you clearly understand what knowledge and skills you need to get a certain position or promotion, you can concentrate on these topics with online education and not study unnecessary information for you. For example, if you want to write excellent essays, then you can spend a few days and learn how to do it correctly.
The place doesn't matter. Whether you are at home, in another city, abroad, or relaxing on the beach, you can study. All you need for it is a computer or tablet with Internet access. This is another significant plus of online education. You live your usual life and, at the same time, gain new knowledge.
Personalization of the program. Learn what interests you! You can tailor the curriculum to individual ambitions and needs. You have a huge selection. There are almost no restrictions. This can be a classic university course in a specific discipline or lectures on a narrowly focused topic or a webinar dedicated to a particular issue.
A wide range of tools. In the online format, you can use a variety of tools to effectively present information: images, audio, video, presentations, chatting, etc. It is also important that all materials can usually be reviewed any number of times, which is impossible in the case of real lectures in the classroom, for example.
Qualitative knowledge. An ordinary school or college doesn't guarantee the quality of knowledge. A lot depends on the teacher or the policy of the school administration. The advantage of e-education is that you choose your teachers, textbooks, and program. Accordingly, knowledge will be of better quality than learning according to imposed standards.
Opportunities for the exchange of information between students. Your fellow students will be from all over the world. Moreover, by studying some chosen subject, you can also enrich your language skills. Online education provides an opportunity to exchange experience, opinion, and knowledge with other members of professional communities. Some online programs provide for teamwork on assignments, exchange of documents, and study materials.
Lack of subjective assessment factors. In a properly organized online education, there is more objectivity since factors such as personal attitude, stereotypes, etc. are not taken into account. For a teacher, everyone is equal and the emphasis is on the very process of obtaining and controlling the assimilation of knowledge, skills, and experience.
In most cases, a high result is achieved due to objective factors — a good program and systematic presentation of the material, a wide range of topics under consideration, compliance of the course with the student's request, qualifications and experience of teachers, motivation, and commitment of the student in achieving the set goal, the introduction of innovative technologies, etc. And the online format of obtaining knowledge is a factor that doesn't determine the quality of education. But it significantly expands opportunities.
Every year the number of offers is only growing and those who responsibly approach online cheap education and really want to learn something new can easily find a suitable course, seminar, webinar, master class, etc. Today, all doors are open for each of us.
---